Orange County, California, is known for its stunning beaches, vibrant cultural scene, and high quality of life. If you're considering a move to this sunny slice of Southern California, you're in for a treat. From laid-back coastal communities to bustling urban centers, Orange County offers various neighborhoods to suit every lifestyle. Here are ten excellent Orange County neighborhoods to consider for your next home in 2023!
1. Irvine
Known for its excellent schools and meticulously planned communities, Irvine consistently ranks high in lists of the best places to live in the U.S. With a low crime rate, beautiful parks, and a diverse population; it's an ideal spot for families and professionals alike. The city's commitment to green spaces and sustainable living also adds to its appeal.


2. Newport Beach
Newport Beach is the epitome of California living for those seeking a luxurious coastal lifestyle. With its upscale shopping, world-class dining, and picturesque harbor, this affluent community is perfect for those who appreciate the finer things in life. The city's stunning beaches and thriving boating culture create a relaxed yet sophisticated atmosphere.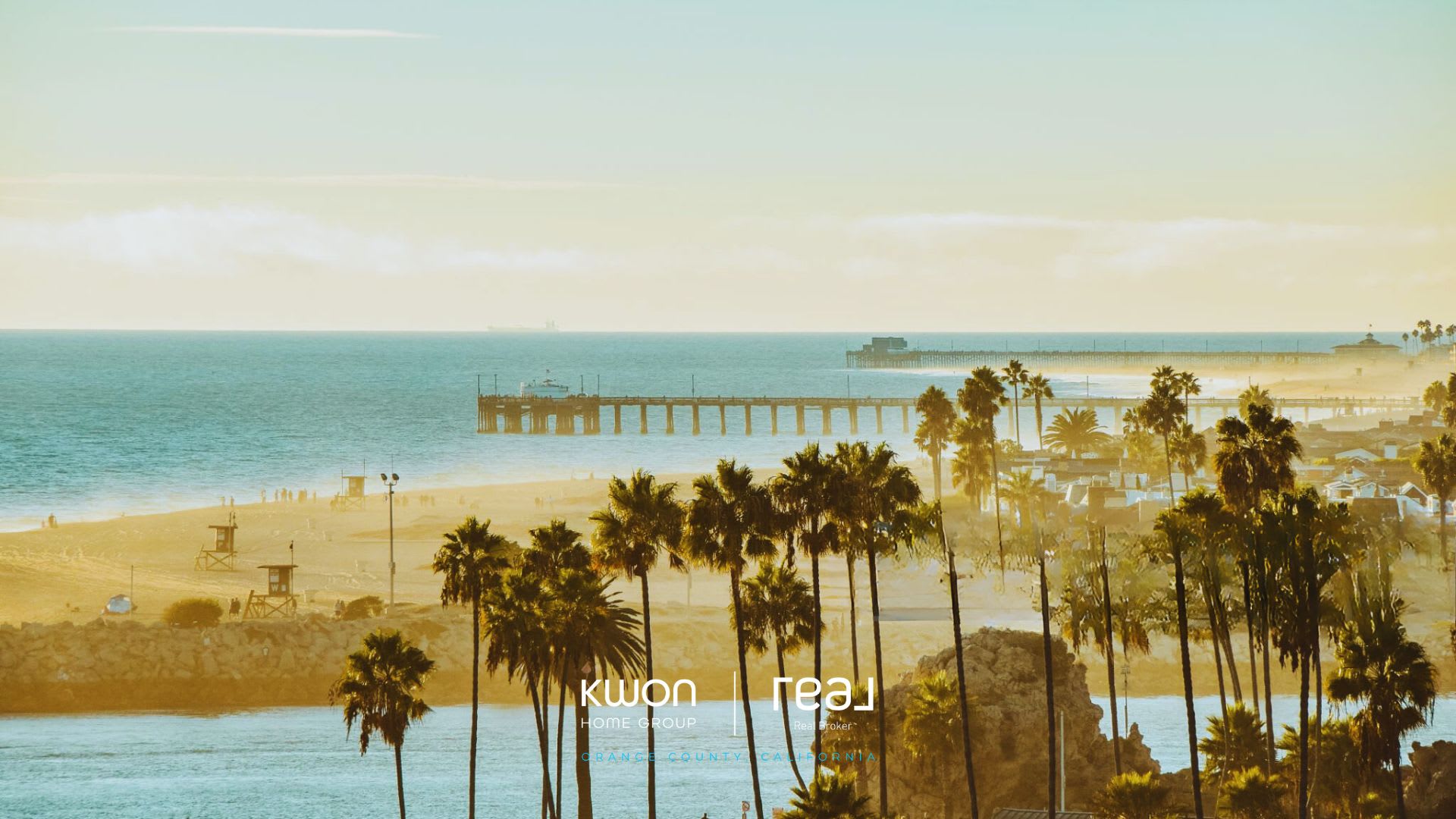 3. Costa Mesa
Combining urban amenities with a laid-back vibe, Costa Mesa is a hub for arts, culture, and entertainment. The South Coast Plaza Mall offers high-end shopping, while the Segerstrom Center for the Arts hosts world-class performances. The city's diverse dining scene and vibrant nightlife make it a hotspot for young professionals and creatives.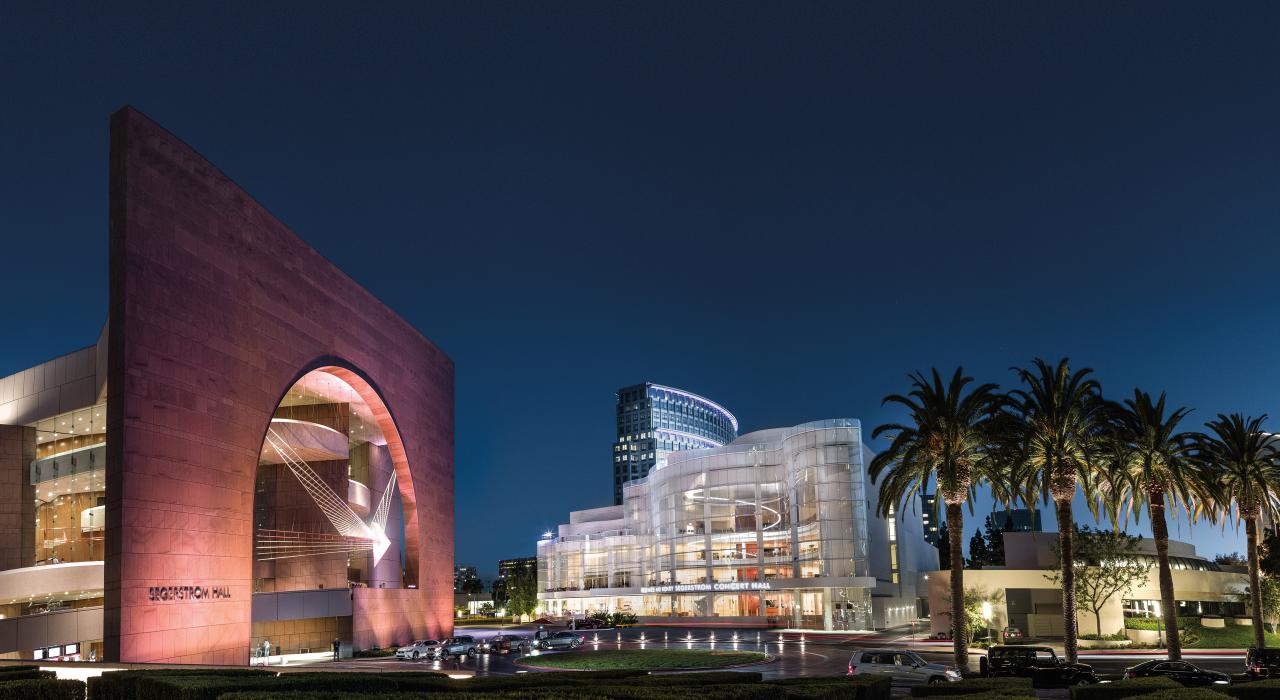 4. Huntington Beach
Affectionately known as "Surf City, USA," Huntington Beach is a paradise for beach lovers and surf enthusiasts. Its lively pier, vibrant downtown, and outdoor activities make it a quintessential California beach town. The strong sense of community and year-round beach events create a positive and friendly atmosphere.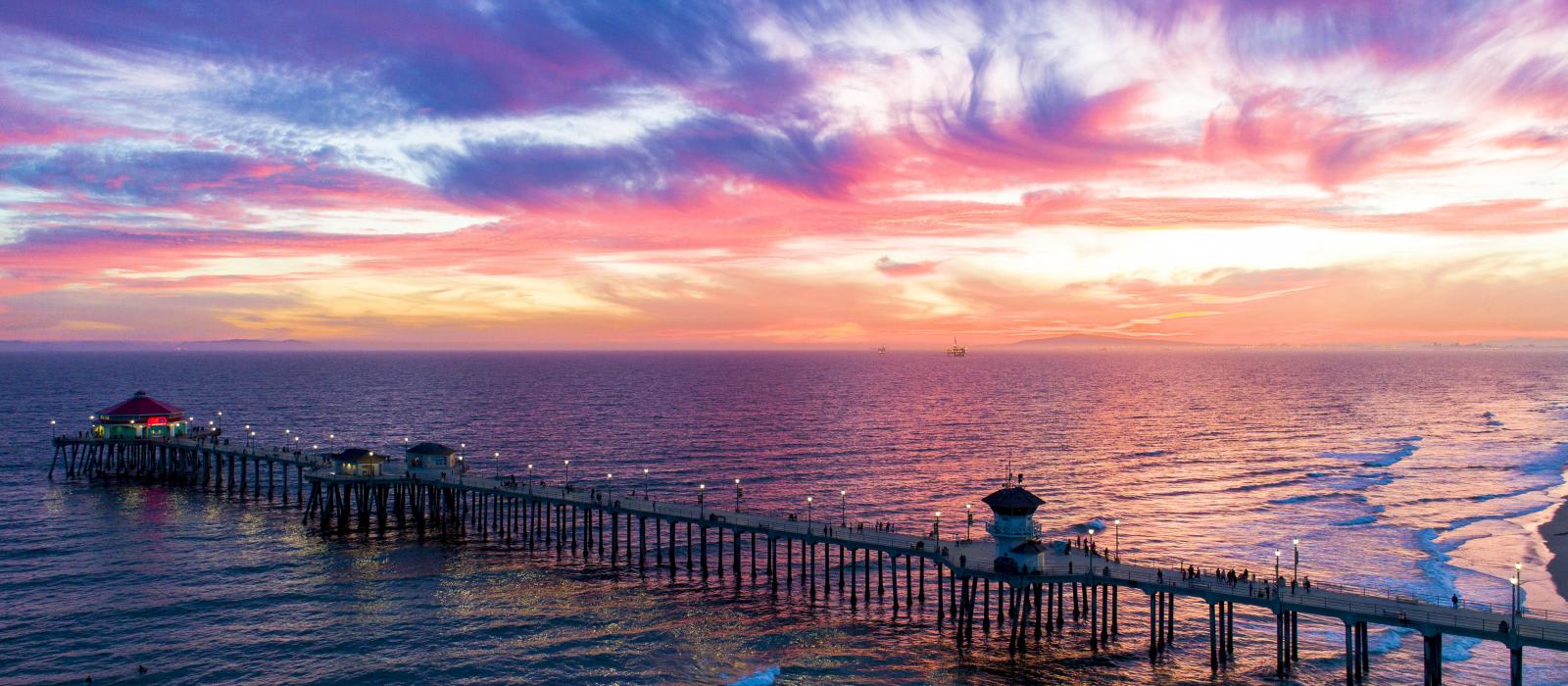 5. Laguna Beach
Renowned for its stunning cliffs, artistic community, and picturesque coves, Laguna Beach is a haven for creatives and nature lovers. The art galleries, boutiques, and breathtaking views make it a unique and inviting place to call home. The city's commitment to preserving its natural beauty and artistic heritage sets it apart.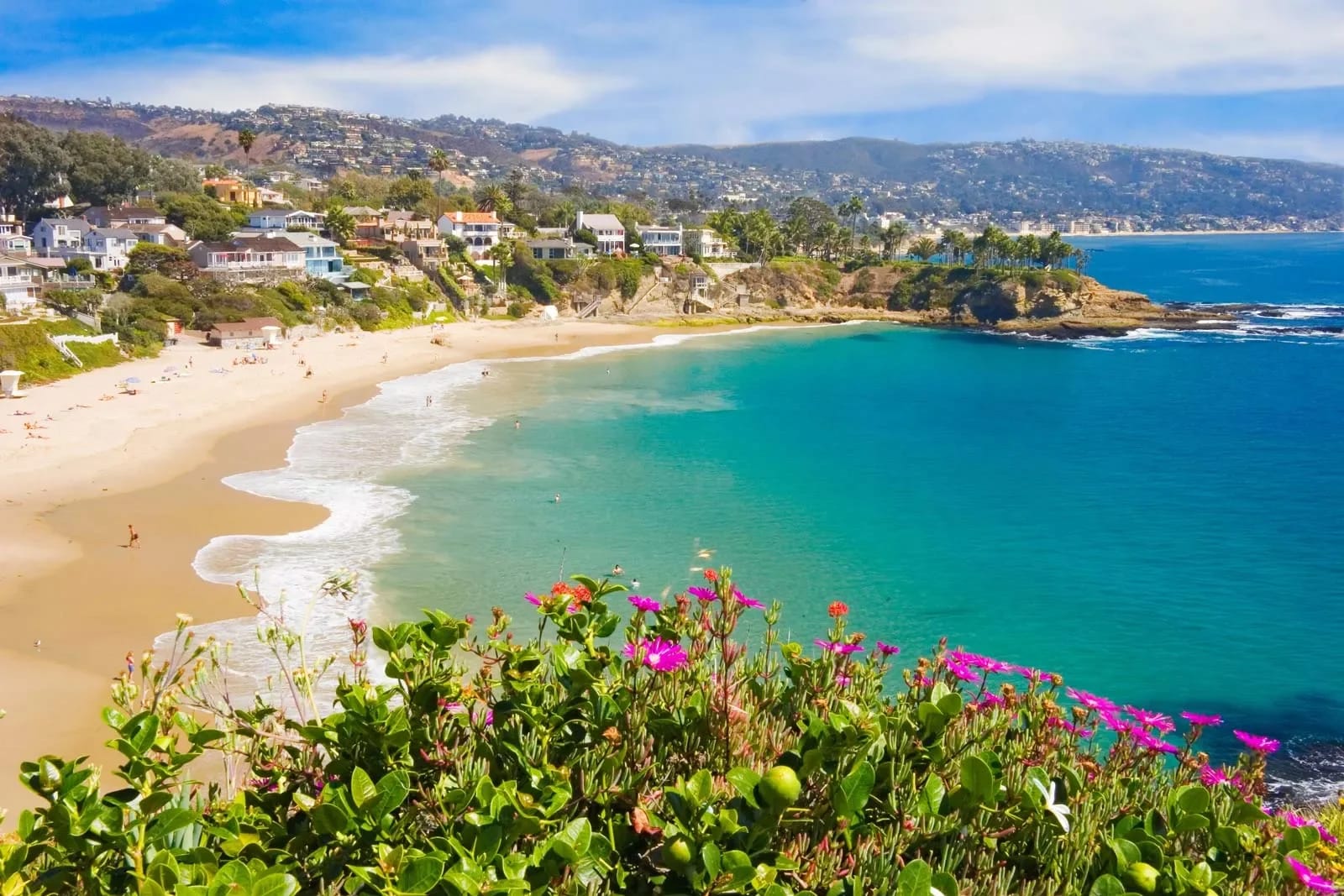 6. Fullerton
With its historic downtown, diverse culinary scene, and proximity to colleges and universities, Fullerton offers a blend of urban amenities and a sense of community. The city's parks, trails, and cultural events add to its appeal. Fullerton's rich history and vibrant arts scene create a dynamic and engaging environment.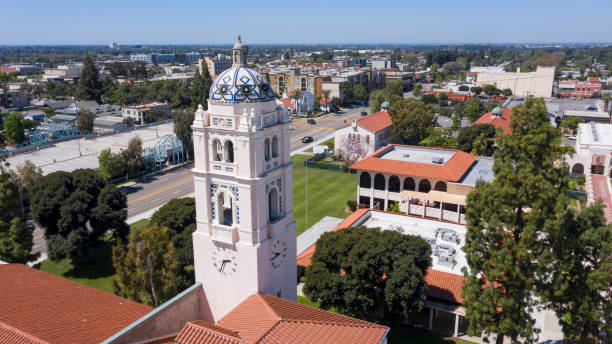 7. Mission Viejo
Mission Viejo is known in the Saddleback Valley for its family-friendly atmosphere and well-maintained neighborhoods. The city boasts a beautiful artificial lake, ample green spaces, and top-rated schools. The safe and peaceful environment and a strong sense of community make it a perfect choice for families.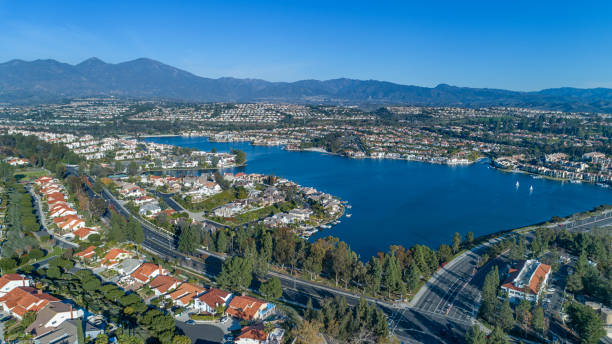 8. Anaheim
Home to the world-famous Disneyland Resort, Anaheim offers a mix of entertainment, dining, and cultural experiences. The city has diverse neighborhoods, from historic districts to modern developments catering to various lifestyles. Anaheim's lively energy and proximity to major attractions make it a dynamic and exciting place to call home.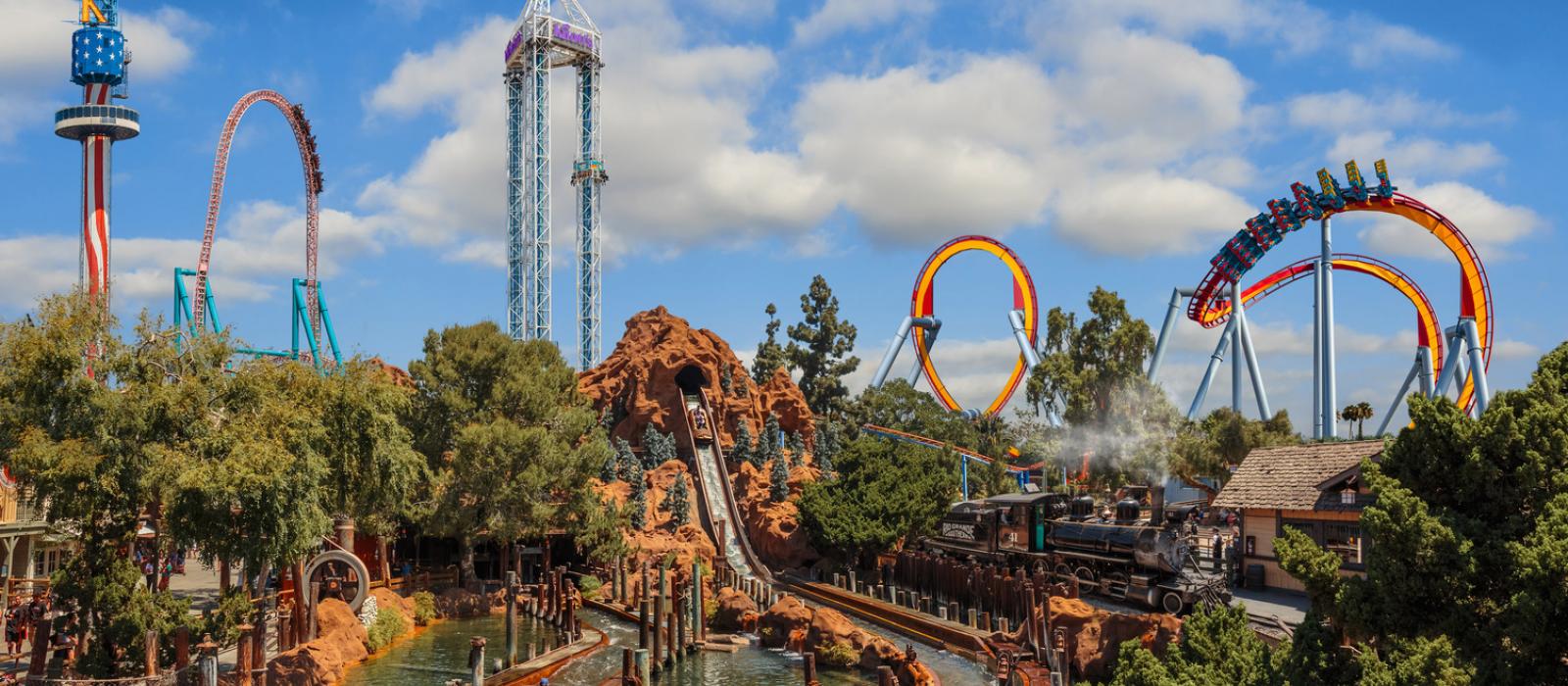 9. San Clemente
Perched along the coast, San Clemente exudes a relaxed, Spanish-inspired charm. Surfers flock to its legendary breaks, while the charming downtown area offers boutique shopping and delectable dining options. The laid-back coastal lifestyle and stunning ocean views create a tranquil and picturesque setting.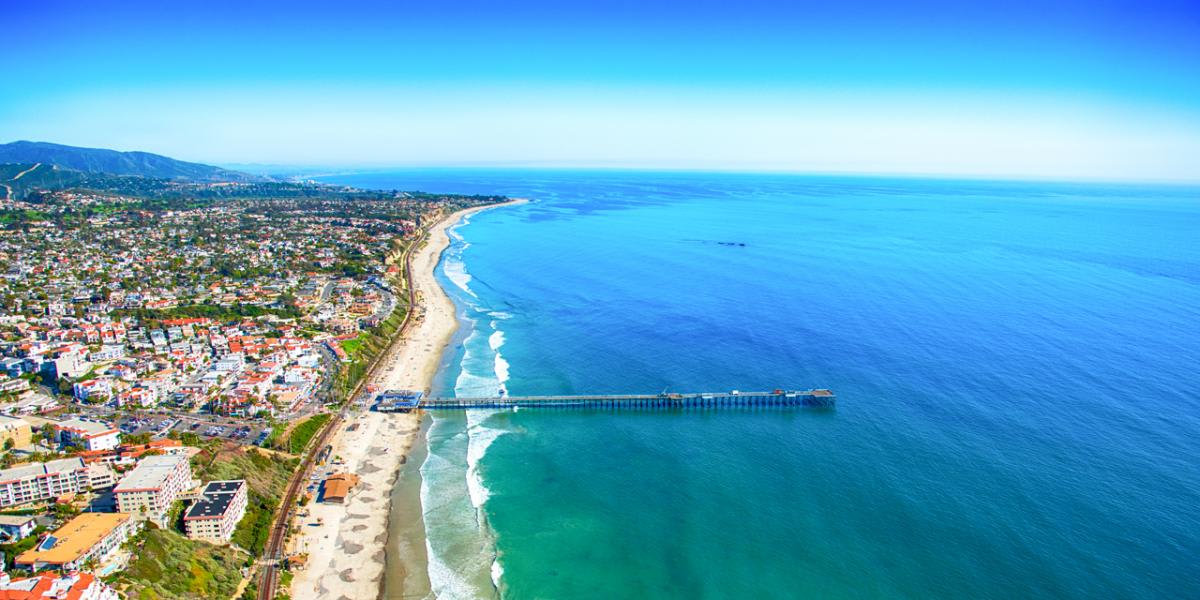 10. Tustin
Strategically located in the heart of Orange County, Tustin provides easy access to major freeways and employment centers. This city boasts a mix of historic and modern neighborhoods, making it an attractive option for families and young professionals. Tustin's central location and diverse housing options make it a convenient and accessible choice for many residents.


Remember, choosing the right neighborhood is a personal decision that depends on your lifestyle, preferences, and priorities. Take the time to explore these fantastic Orange County neighborhoods and consider what matters most to you.

Whether you're drawn to the coastal elegance of Newport Beach or the family-friendly atmosphere of Mission Viejo, Orange County has something for everyone. So, start your journey to finding the perfect place to call home in this sunny slice of California!

As you embark on the exciting journey of finding your perfect home in Orange County, remember that having the right real estate team by your side can make all the difference. That's where Kwon Home Group comes in. With a deep understanding of the Orange County real estate market and a commitment to personalized service, we pride ourselves on being one of the best real estate teams in the area.

Our dedicated team of professionals is passionate about helping you find not just a house but the place where you'll build a lifetime of memories. Whether you're captivated by the coastal allure of Newport Beach, the artistic vibe of Laguna Beach, or the family-friendly atmosphere of Mission Viejo, we have the expertise to guide you to the neighborhood that suits your unique lifestyle and preferences.

With Kwon Home Group, you're not just a client but a valued partner in the journey towards finding your dream home. From navigating the intricacies of the market to negotiating on your behalf, we're committed to ensuring your real estate experience is seamless and rewarding.

Contact us today to start your journey towards a new chapter in one of Orange County's incredible neighborhoods. Let Kwon Home Group turn your dream of homeownership into a reality!