As the autumn leaves fall and the nights draw in, the festive spirit of Halloween sweeps across the community. Among the delightful traditions that come along with this spooky season is the ever-popular trunk or treat event. This year, we, the enthusiastic team at the Kwon Home Group, had the fantastic opportunity to participate in not one, but two trunk-or-treat extravaganzas at Portola Springs last week.

For those unacquainted, trunk or treat events are a modern take on the age-old tradition of trick or treating, where local folks gather, usually at a school or community center, with their vehicles. They decorate their trunks in an array of spooky, silly, and creative themes, and fill them with candies and treats for the little ghosts and goblins in attendance. It's a fun, safe, and community-centric way to celebrate Halloween.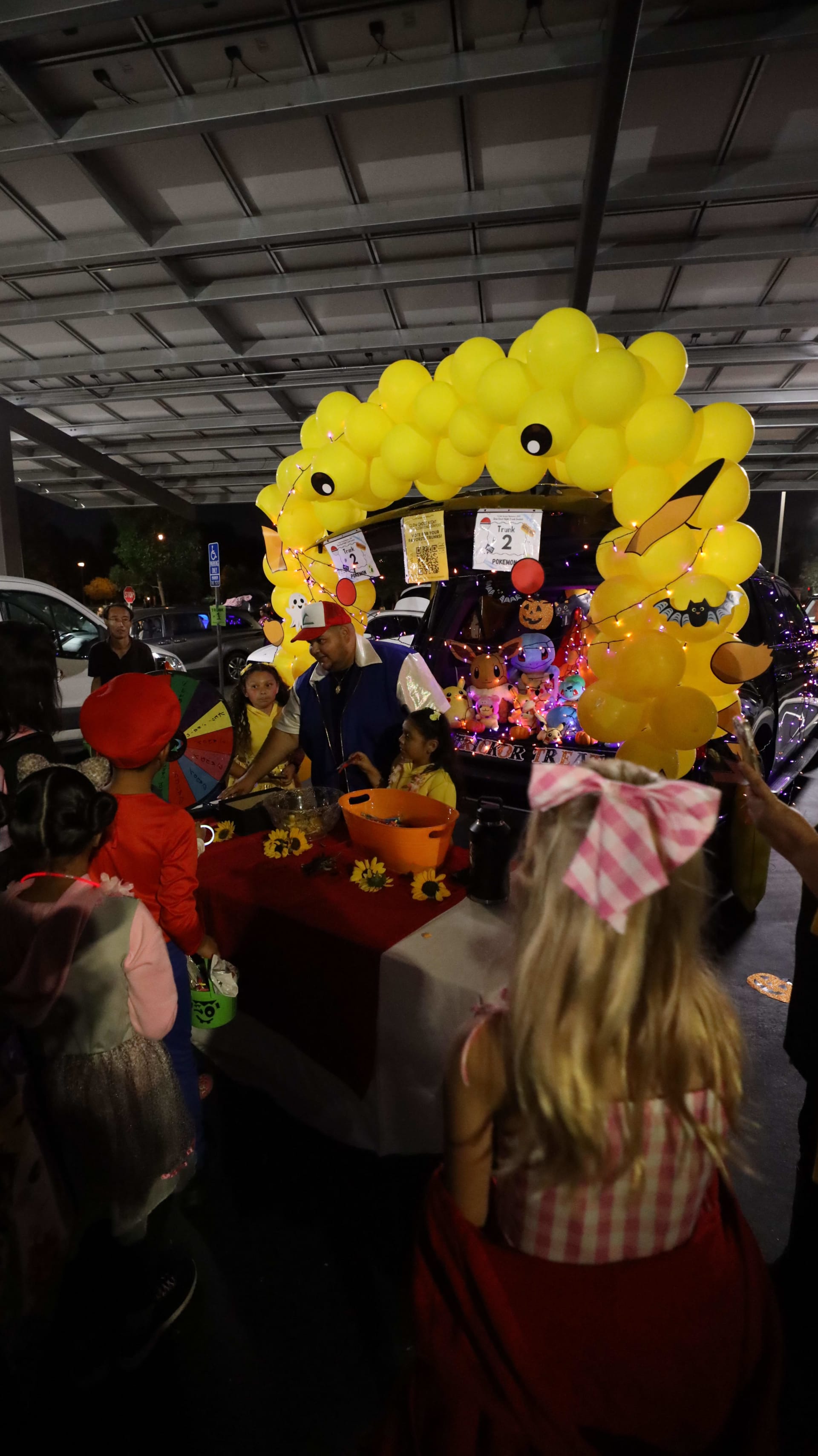 Portola Springs is known for its vibrant community spirit, and the elementary schools here are no exception. If you ever get a chance to visit during one of these trunk or treat events, you'll be amazed at the turnout—locals know how to rally a crowd when it comes to celebrating en masse! The ambiance was festive, the costumes were inventive, and the laughter of children filled the air as they moved from trunk to trunk, collecting an assortment of sweet goodies.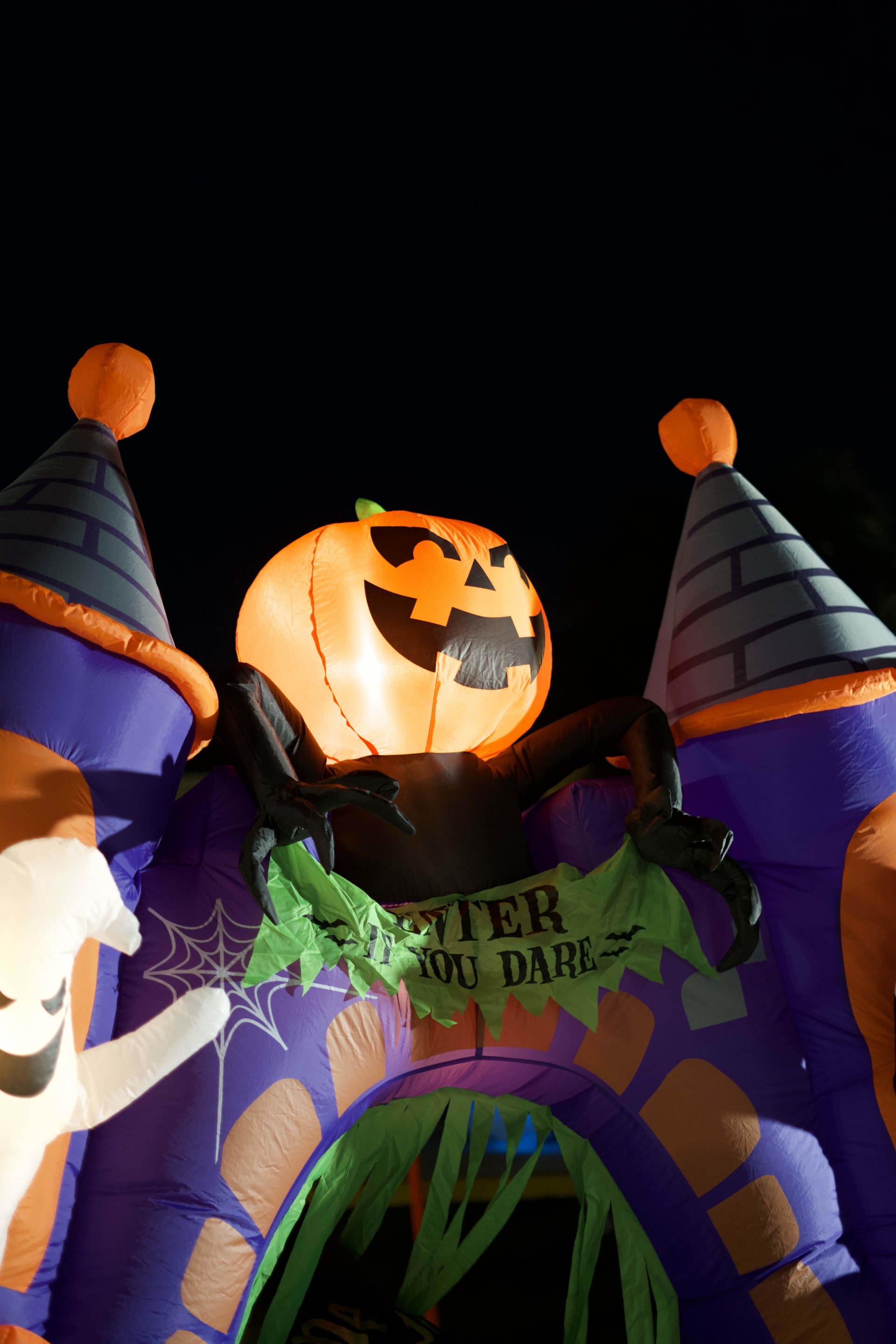 We set up our stations at both locations and were thrilled to interact with families from all walks of life. Our themed trunks, laden with candies, were a hit among the attendees. The joy in the kids' eyes as they approached our setups, the shared giggles among team members, and the camaraderie with fellow trunk or treaters made the events unforgettable. It was heartwarming to see the community come together, embracing the spooky spirit of the season.




The Kwon Home Group is not just passionate about real estate; we are also keen on building and nurturing community bonds. Participating in local events like these reminds us of the strong sense of togetherness that thrives within Portola Springs. It was an absolute treat (pun intended!) to be a part of such lively and joyful celebrations.




As we pack away our decorations and munch on leftover candies, we're left with sweet memories of a successful trunk or treat season. We're already looking forward to next year's Halloween festivities. Until then, stay spooky Portola Springs!