Lined by 40 miles of the worlds most prestigious coastline, Orange County is or has been, home to world leaders, politicians, titans of industry, and A-list celebrities such as Richard Nixon, John Wayne, Will Ferrell, Tiger Woods, Kobe Bryant, Mark Cuban, and even Walt Disney.

There are few places in the world that are as well known and sought after as Orange County. The OC and its unbeatable weather and beaches, laidback atmosphere, and unbelievably high quality of life make it a top choice for anyone looking to vacation or make an official move to The Golden State.

For those living outside of Southern California, all of the high praise towards Orange County sparks the question:

Why is Orange County so popular? Well, here's the answer to your question!
1. Not even exaggerating, the weather is absolutely perfect.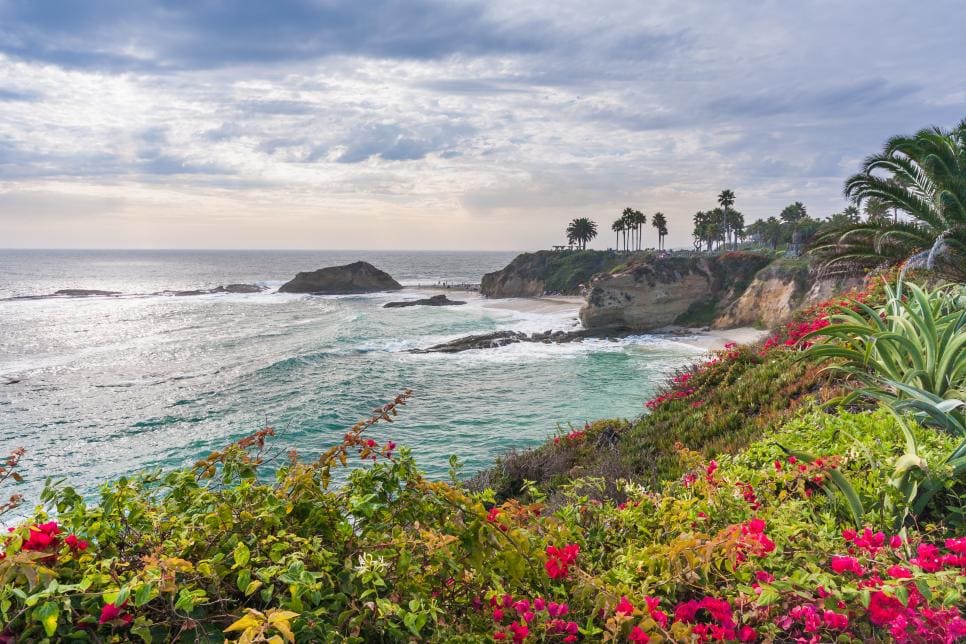 Orange County has great weather throughout the entire year, and, quite honestly, some of the other reasons I'm going to list later likely wouldn't even matter that much without the 365 days of summer that Orange County residents get to enjoy.

Even during Fall, the weather is still around 75 degrees and full of sunshine. During peak Summer days, it can get a little hot outside, but luckily when you're in Orange County, you're only a few minutes from the coast, which leads me straight to the next reason.
2. Best beaches in all of California - and probably the entire country.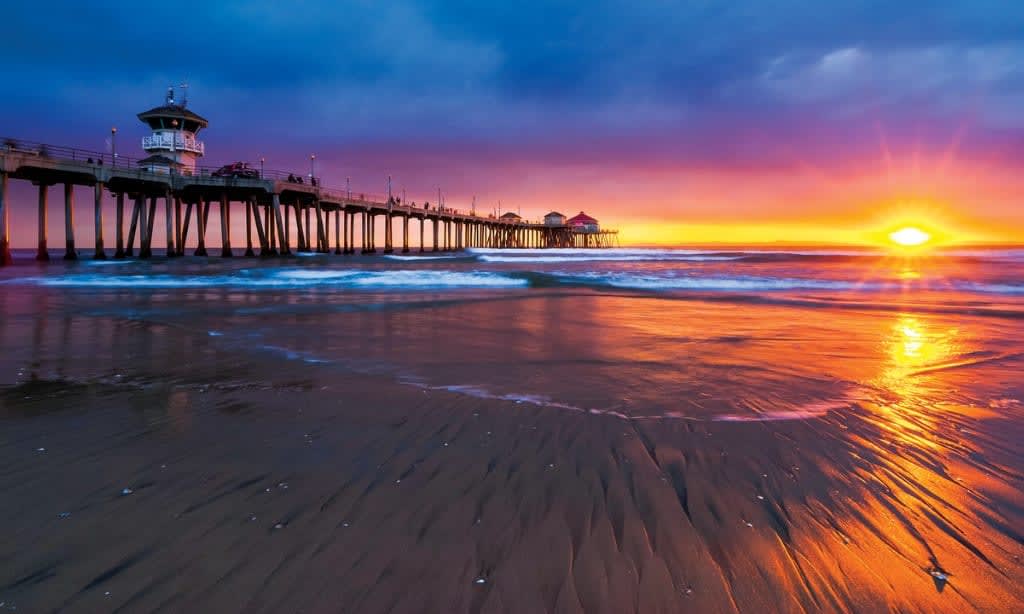 When people think of California, they picture gorgeous sand beaches with perfectly blue water with a small-town feeling to it. Truth be told, most beaches in Southern California are nothing like that.

In the north, most of the beaches don't have sand, and the weather is far too cold and windy to enjoy a dip in the Pacific.

Even in most of Southern California where it is sandy and warm, the beaches, unfortunately, don't have the relaxed atmosphere that you'd expect on the beach. Take Santa Monica, for example, where you can't walk along the beach without stepping on somebody - and that's if you're even lucky enough to find parking.

When people are talking about the incredible Southern California beaches, they are talking about Orange County and its beach cities.

One of the best parts about Orange County is that you can drive along the Pacific Coast Highway and experience different beach cities with significantly different vibes.

For a genuine small-town feel with a more artsy crowd, I recommend visiting Laguna Beach. If you'd like to hop on a boat, go paddleboarding, or enjoy a little get-together, Newport Beach is your spot. Head a little bit north up to Huntington Beach, and you'll find yourself on the pier in a much more free-spirit atmosphere.
3. An endless amount of outdoor activities. (Thanks to the excellent weather!)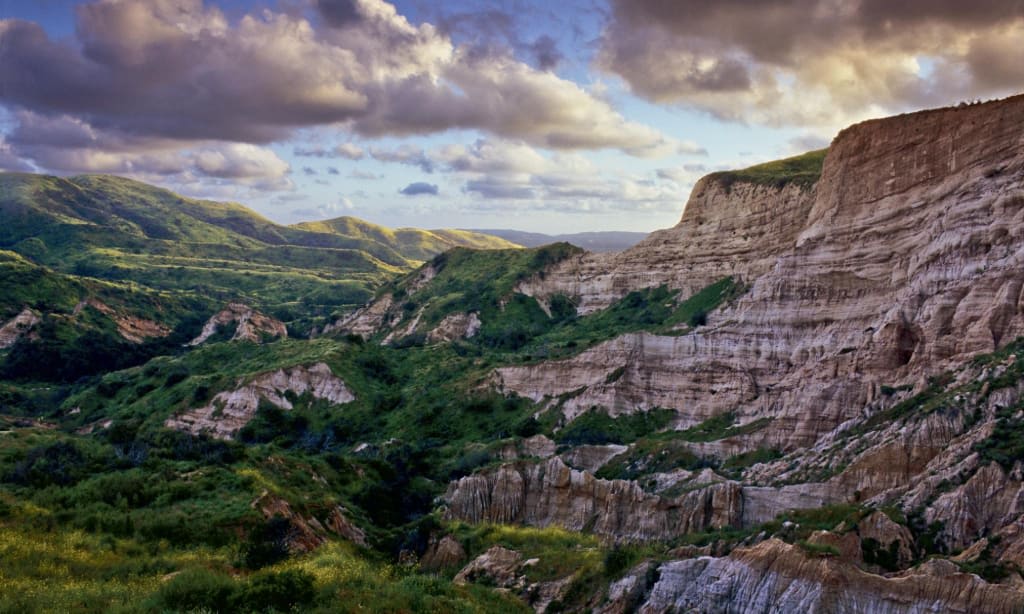 Unlike in most places where people get tired of doing the same old thing each and every day, residents in Orange County have the exact opposite problem - they have so many choices that they can't make up their minds. While having an unlimited amount of options applies to the shopping, eating, and entertainment in Orange County, it's also relevant to the endless outdoor activities available.

In and around Orange County, you can find yourself surfing, golfing, biking, hiking, snowboarding, paddle boarding, playing tennis, shooting hoops, swimming, or in the backyard grilling on any given day of the week.

On top of those regular everyday activities, Orange County also has a plethora of unique exploration activities like cave diving and whale watching and is also home to Disneyland, Knott's Berry Farm, and a handful of world-class museums.

If being out in the sun is something you enjoy doing, look no further than Orange County, a rare place where outdoor activities are readily available all year long.

​​​​​​​It's no wonder Orange County is America's most desired place to live.