If you've been cooped up at home and have been anxious to get out and have some fun, I have some good news for you.

Our great city of Irvine has some awesome things coming to town!

Let's take a quick look at what we are in for!

GREAT PARK CERTIFIED FARMER'S MARKET IS BACK!

I certainly hope you are all as excited for our incredible farmer's market to open back up because, well, I sure am!

While at first, the farmer's market was a drive-thru only concept, it recently opened back up for in-person walk-up shopping.

Since our county has made progress against the virus, organizers got the green light to bring the community staple back to its original form, but with just a few minor precautionary rules like wearing a face mask and trying your best to social distance from other shoppers.

All in all, this is a massive win for farmer's market lovers and our amazing city!

The market will be open every Sunday from 10AM to 2PM, so if you're looking to load up on some fresh produce or simply need a fun activity outside of the house, go check out the Great Park Certified Farmer's Market!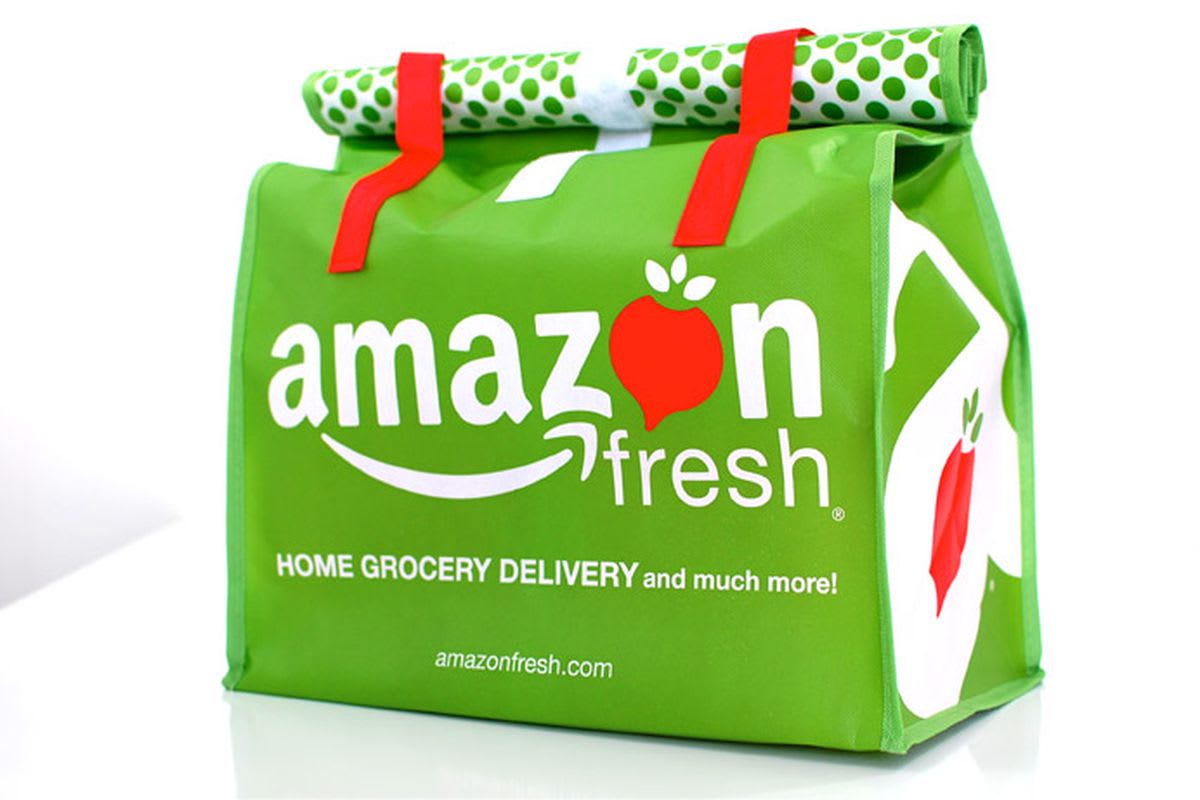 AMAZON FRESH STORE COMING TO IRVINE

Amazon launched a grocery store concept called Amazon Fresh, where grocery shoppers can walk in, grab their haul of food and goodies, and then leave without paying or even interacting with anyone at a checkout line.

Too good to be true, right?

Yes and no.

While shopping at Amazon Fresh won't be free, Amazon will be using a unique technology that will calculate a shopper's bill and then charge it to their Amazon account. Shoppers at the store will really be able to just walk right in and walk right out.

The new store, which will be located on 13672 Jamboree Road, isn't yet open to our community but should be opening in the near future.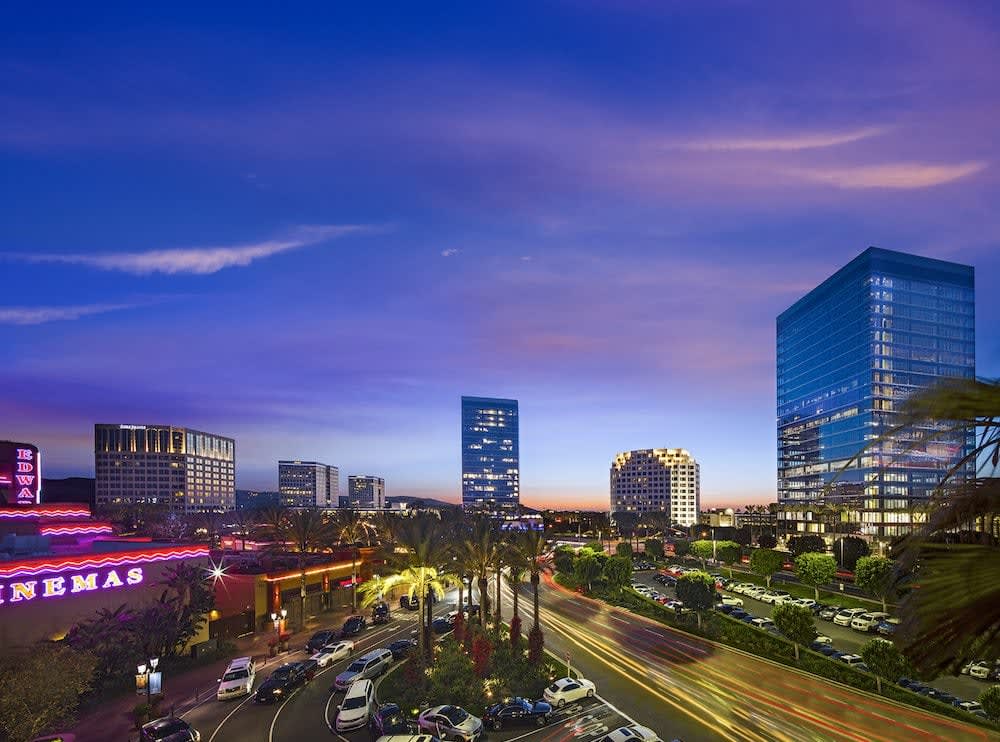 IRVINE SPECTRUM COMEDY DRIVE-IN

Over the summer, Irvine Spectrum held an impressive rooftop drive-in stand up comedy show that was a huge hit in the community.

The show, which featured some of comedy's best such as Craig Robinson, will continue to be located on the roof of the Regal Parking Deck. Hosted by the Irvine Improv Comedy Club, attendees just have to park their car, tune into the correct radio station so that they can listen to the audio through their car, and then sit back and enjoy the show, which is projected on a gigantic 50-foot screen.

If you're looking for a fun night out, the comedy drive-in is an absolute no-brainer.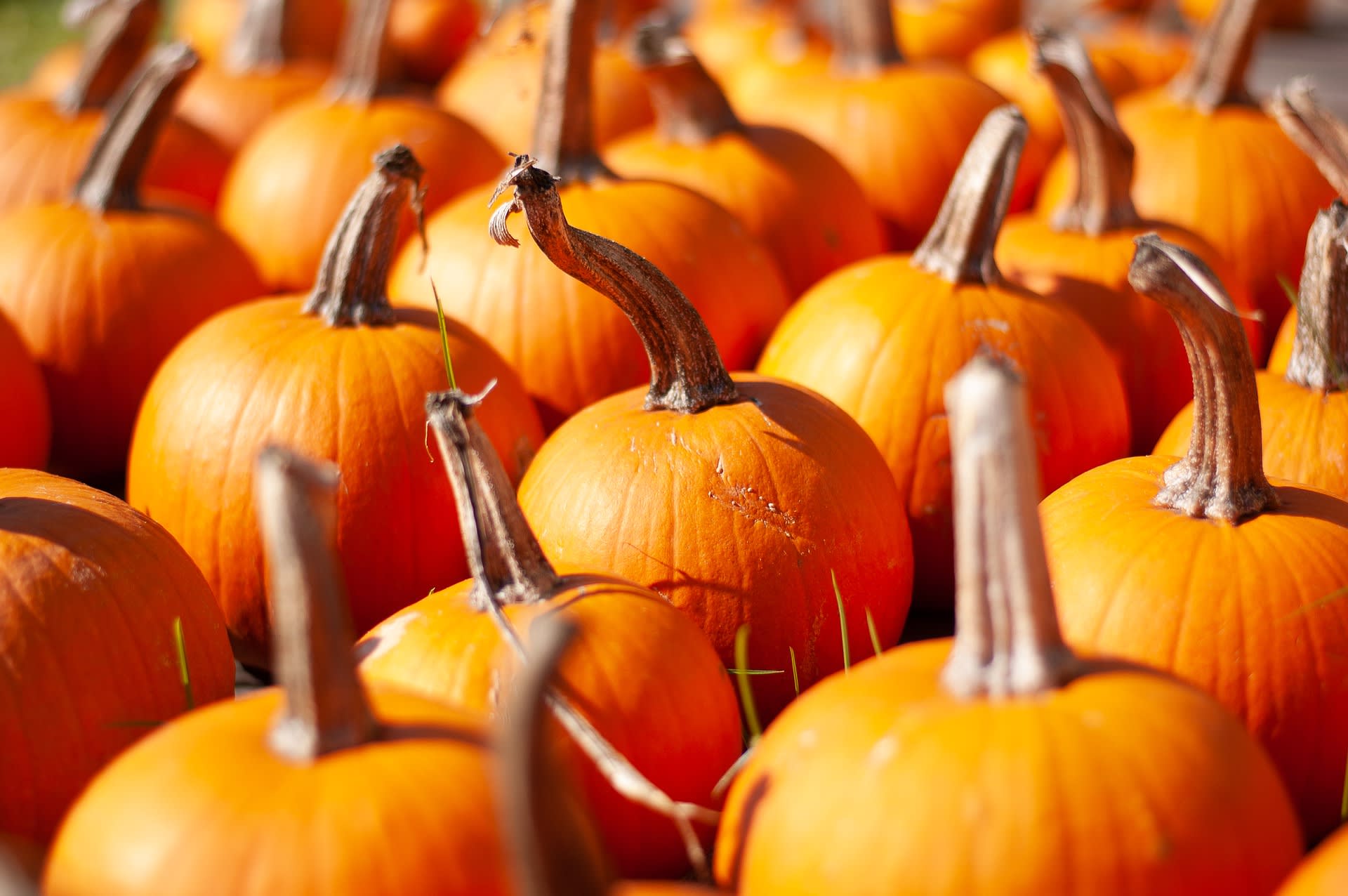 THE PUMPKIN PATCH IS BACK

The Irvine Park Railroad Pumpkin Patch is returning this year and will open from October 1st until Halloween.

While pumpkin patch goers will be missing out on the classic great pumpkin weigh-off competition and won't be able to go on-foot, organizers have gone the extra mile to ensure that the experience will be fun and unique.

In addition to picking out and purchasing the perfect pumpkin, visitors will also be able to ride the train and hay wagon, play numerous games that will be set up, and, of course, a photograph station to create some new memories during the holidays!