Even so, if you're lucky enough to find one below the two comma club, it's probable that it doesn't check off all of your boxes.

The home may not be in your top choice of town or neighborhood. Perhaps it doesn't have a pool. Whatever it might be, it just seems that getting a great home in Southern California for under a million dollars is a total pipedream.

But, let's just hold it right there. In a phrase that we're all familiar with, let's just say that "things are not always what they seem."

If you're looking to find a new home in one of Southern California's most sought-after cities for under a million dollars, allow us to introduce you to Irvine.



FINDING A HOME IN IRVINE


Homebuyers who are unfamiliar with Orange County often overlook Irvine because they automatically assume that the houses for sale will far exceed their budget. After all, Irvine consistently ranks as one of the best cities for safety, education, jobs, outdoor activities, and it's located in Orange County, an area synonymous with opulence, so it makes sense to think that home prices would be through the roof.
With that being said, if you're looking to stay under the 7-figure mark, Irvine has a great deal of inventory spread throughout the private communities that make up the city.
Let's take a look at the best areas to buy a home for under a million dollars in Irvine!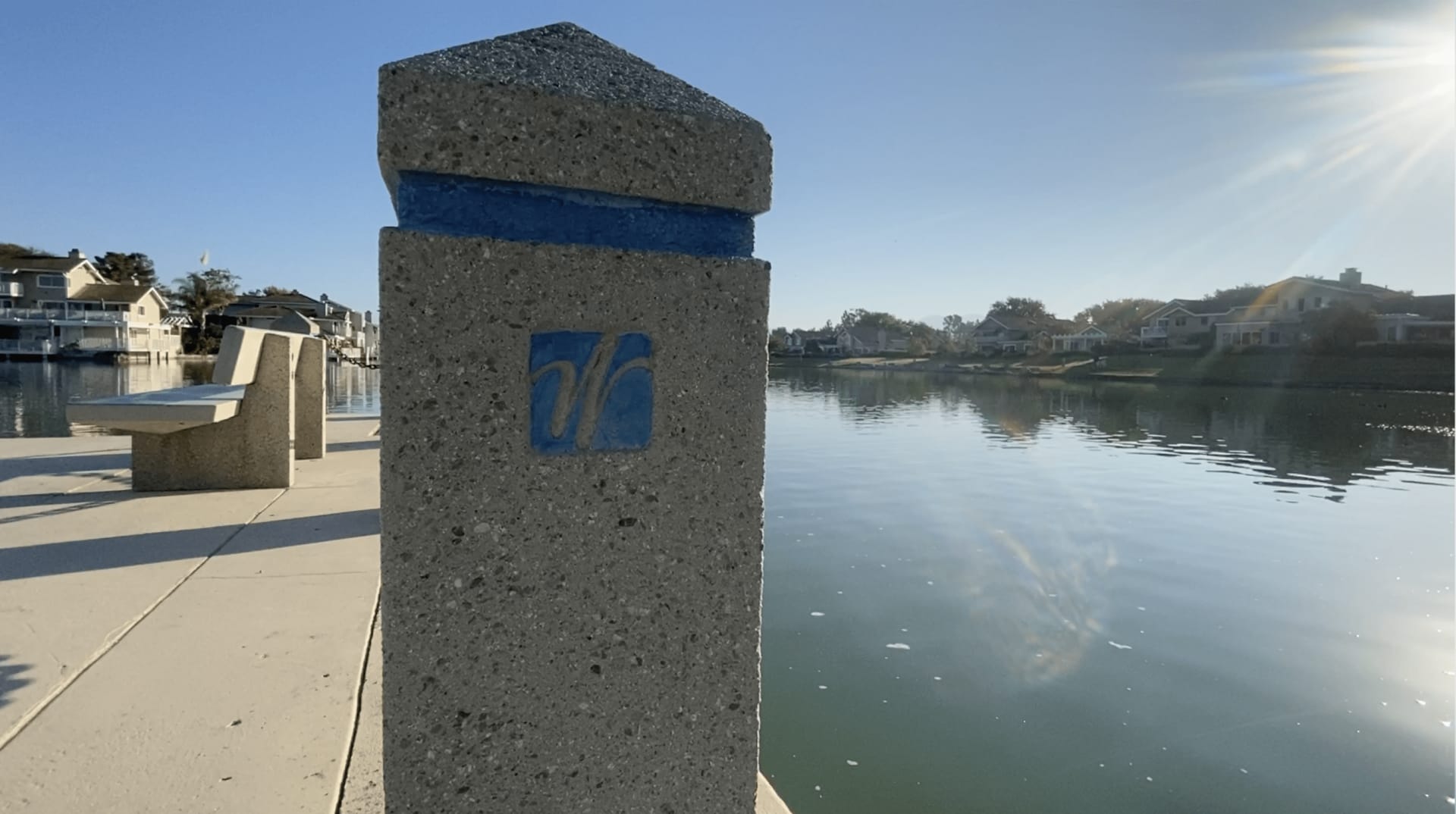 WOODBRIDGE


No matter how much money you're looking to spend, Woodbridge is known as one of Irvine's most desirable communities.
Spread across 1,700 acres that include two lakes and multiple beach clubs. Woodbridge is one of the oldest and most established communities in Irvine, providing a unique seaside atmosphere with most of the homes having Cape Cod inspired architecture.
With the Woodbridge Village Center getting a $30 million facelift that includes trendy new restaurants and stores and a tight-knit community with numerous local events throughout the year, the Woodbridge community is one of the first places you should take a look at if you're considering Irvine.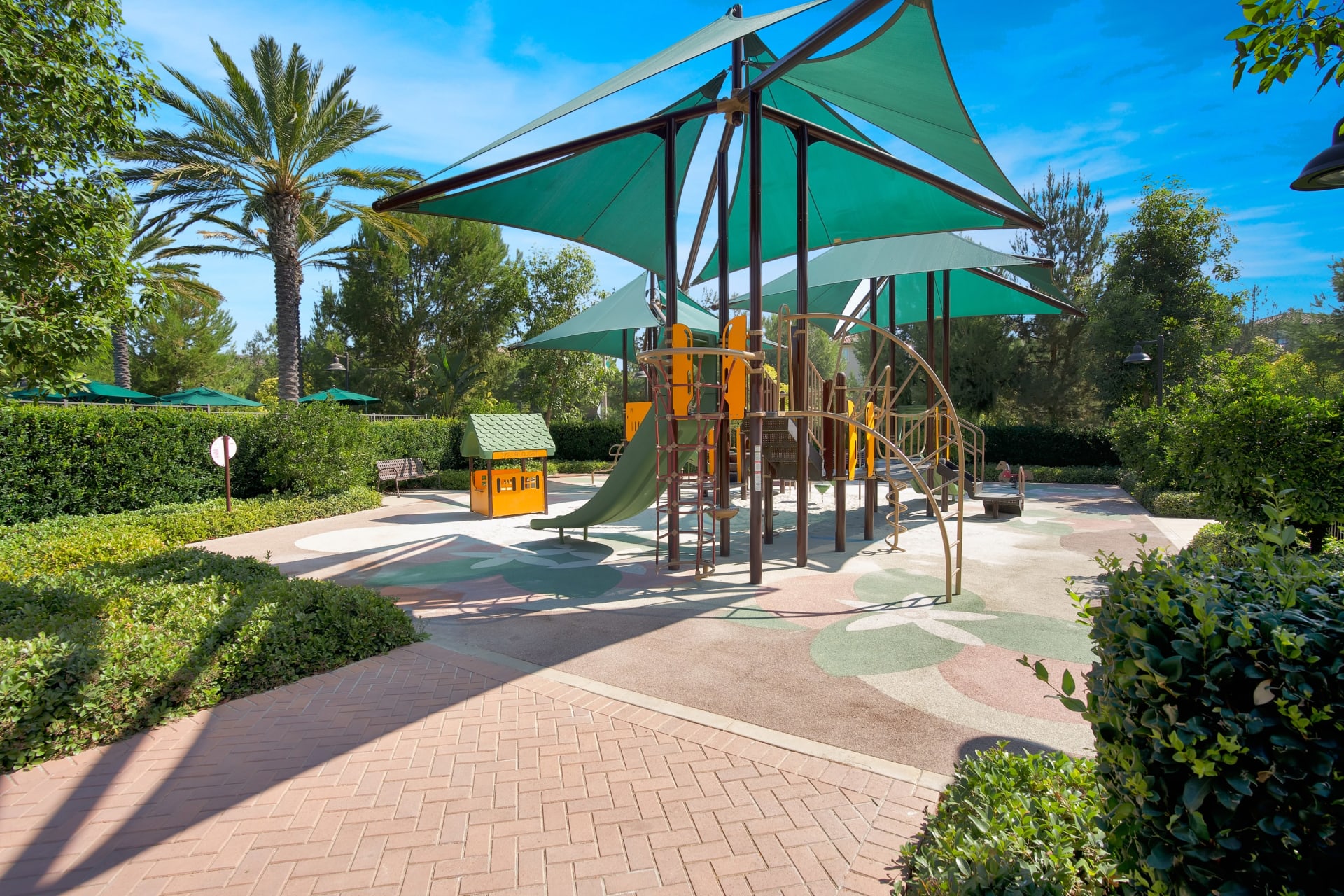 PORTOLA SPRINGS


Portola Springs was recently awarded the Village of the Year award by the Irvine Standard and is the hottest new community in Irvine.
The community recently added a new high-tech school, a new community center, a new outdoor park, and even new trails that backs up to Limestone Canyon -- commonly referred to as "Irvine's Grand Canyon" that overlooks the city.
The community is home to 10 unique neighborhoods that each offer exceptional amenities, 20 parks, and the best schools in the city.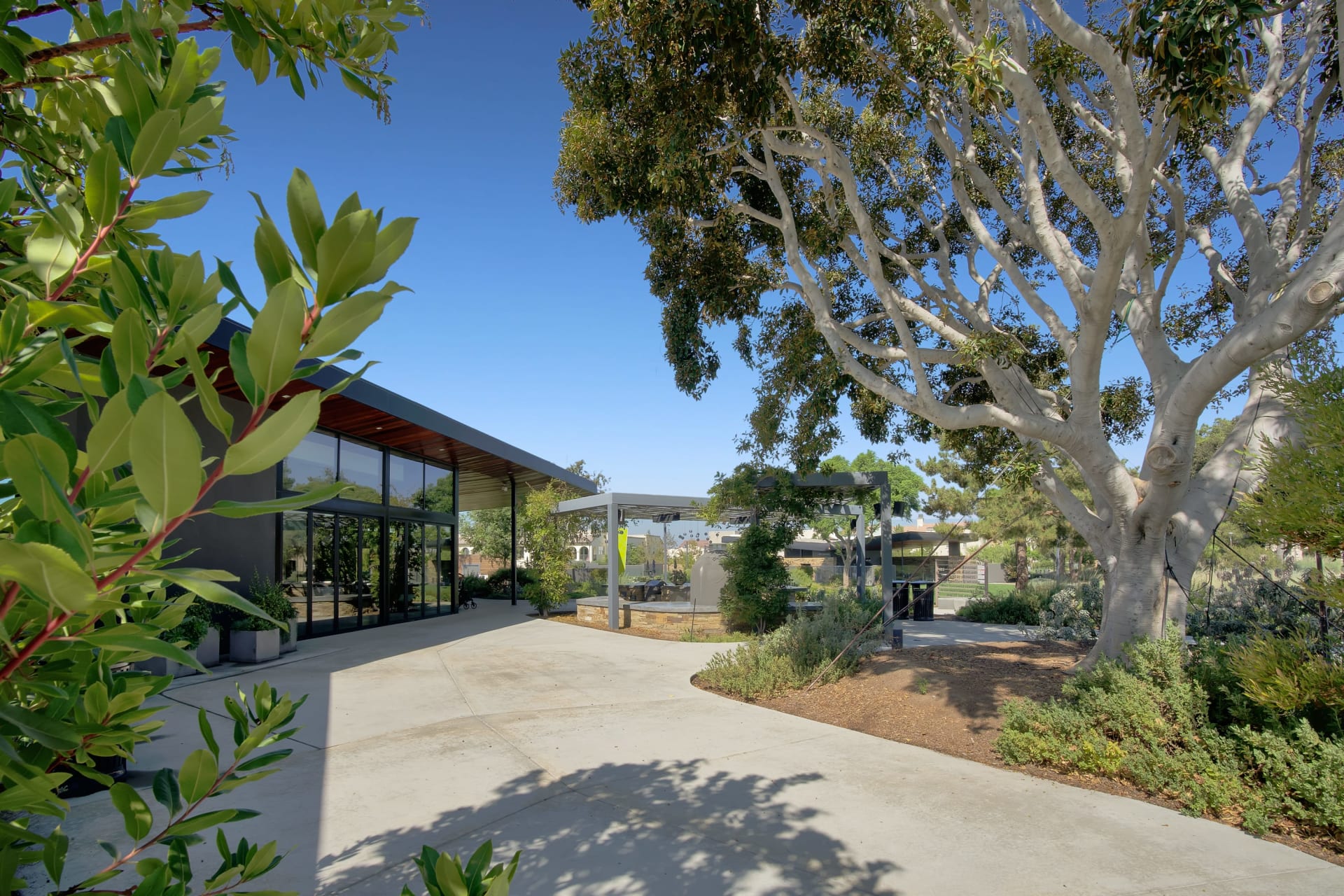 GREAT PARK

Great Park is a community filled with neighborhoods that each center around their own park and has characteristics, amenities, and activities exclusive to their area.

The community has an incredibly friendly atmosphere that hosts many local activities like the Great Park Farmer's Market.

When it comes to the homes themselves, the houses in Great Park architecturally are influenced by a mix of popular styles throughout the United States and come as single-family homes and condos.

If you're looking to live in a community that takes pride in its close-knit community, then Great Park should be the first place you look!