Sitting on over 16,500 acres of open space, Irvine has more acreage of park space than Seattle, Portland, or Denver and is home to the most open space in all of Orange County. The city, which is ranked as the safest big city in the entire United States, also includes over 60 miles worth of the world's best hiking and biking trails that lead to some of the most impressive scenic views that Southern California has to offer.

While Irvine is home to impressively large parks such as Mason Regional Park, it is also home to community parks, such as Bill Barber Park, which is filled with numerous sports fields and courts. On top of that, there are also smaller, neighborhood parks within each village where locals partake in neighborhood events and gatherings.

​​​​​​​Here are a few I recommend checking out as soon as you get the chance!
Trails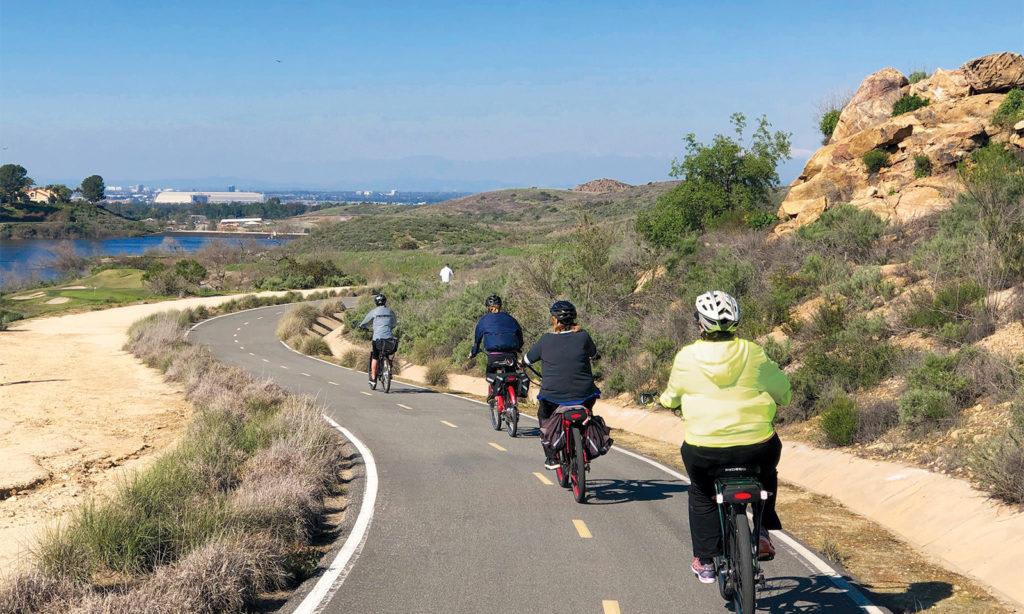 The Mountains to Sea trail is an all-day hike or bike ride winding 22-miles from the mountain to Newport Beach overlooking the Pacific Ocean. Starting at The Weir Canyon Loop, you can walk, hike, or bike south toward the coast while taking in panoramic views.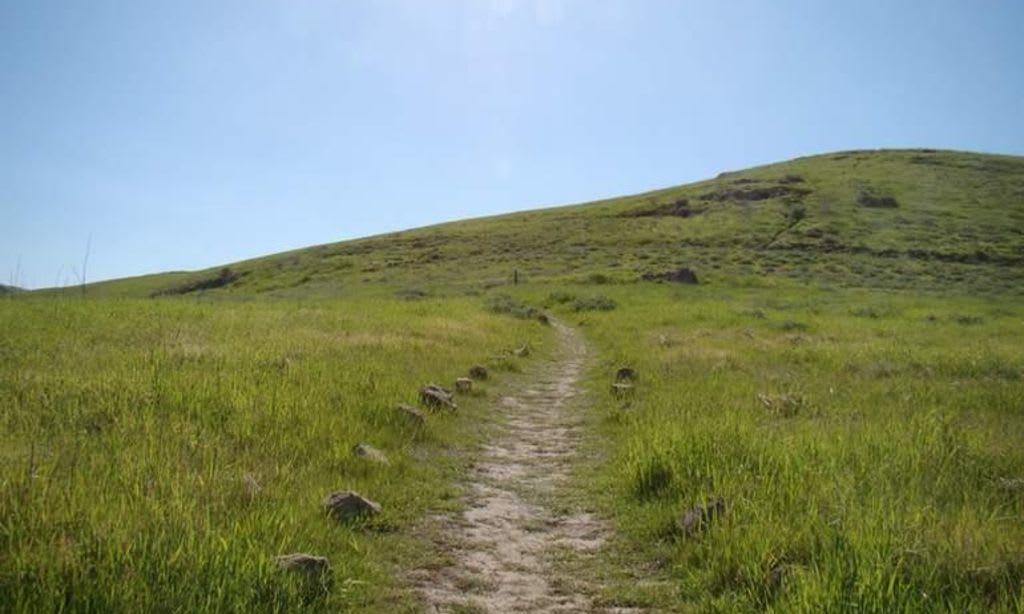 Awarded in all of Orange County by Vacation Idea Magazine in 2019, Qual Hill Trail is the toughest trail on my list and is certainly not for the faint of heart! The path which reaches a peak elevation of 1,700 ft interconnects with a handful of other trails that lead to parks along the coast like Crystal Cove State Park and Laguna Coast Wilderness Park.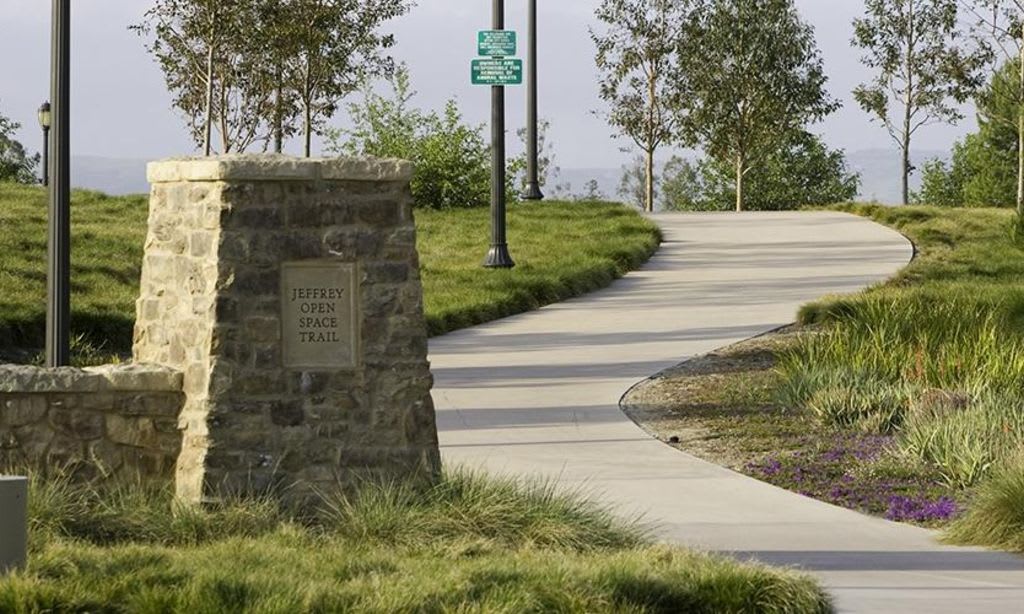 Unlike the other trails offered on this list, the 3.5-mile long Jeffrey Open Space Trail takes travelers along historical markers that tell a tale of over 500 years worth of local history. The trail, which has won awards for its lush landscape design, is perfect for hikers regardless of age or skill level.
Parks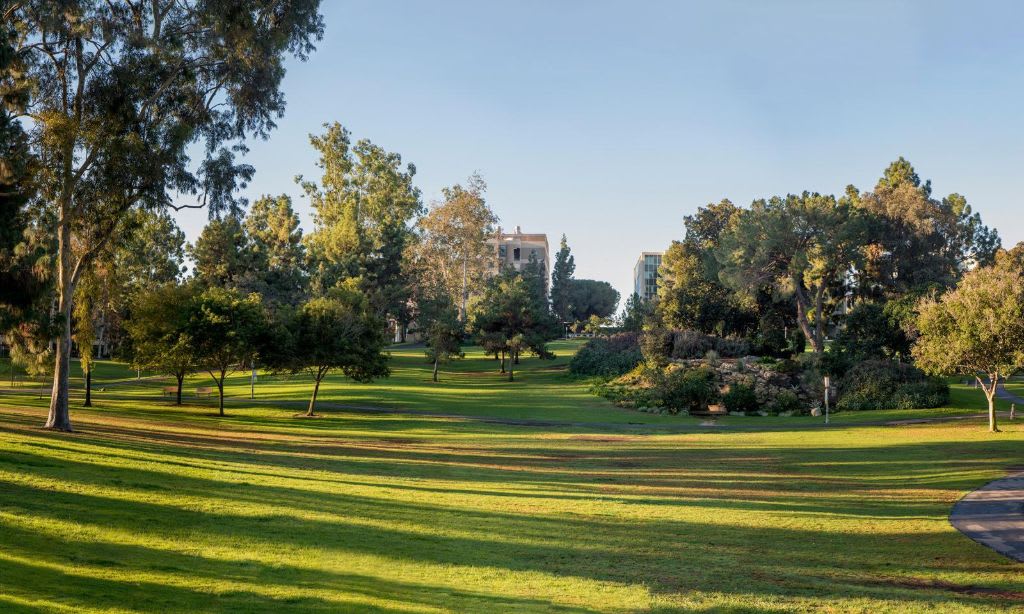 Located at the center of the University of California, Irvine, is this award-winning park that features over 11,000 different trees and shrubs carefully crafted and specifically designed to be the focal point of the university campus.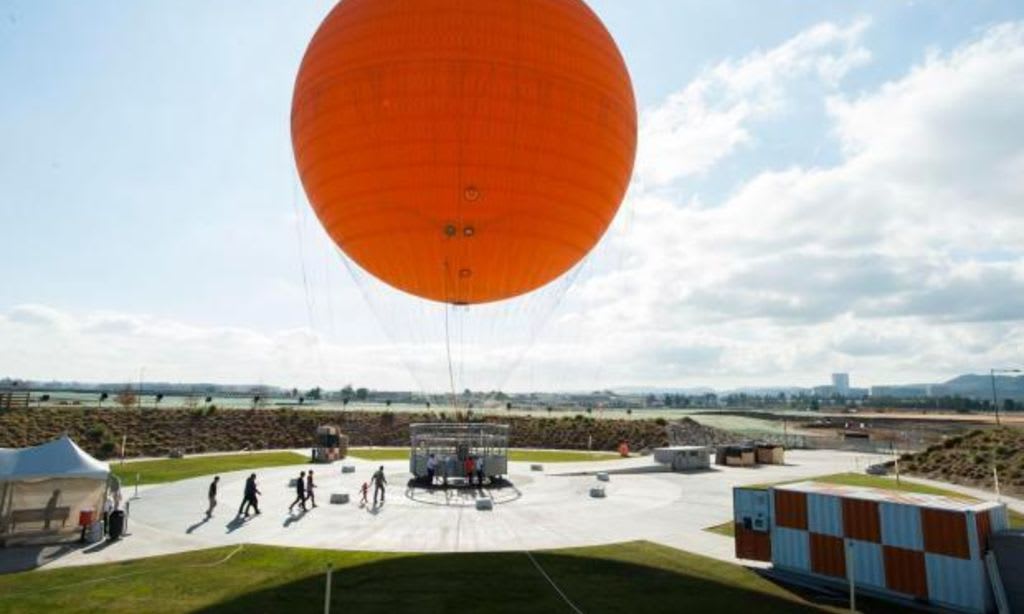 Encompassing more than 1,300 acres, Orange County Great Park has an endless amount of activities including:
Great Park Balloon takes you 400 feet above the ground for a 360-degree view like you've never seen before!
The Great Park Farmer's Market is a neighborhood favorite happening every Sunday.
A renovated historic World War II hangar that now functions as a local events venue.
A sports complex that includes basketball courts, soccer fields, hockey rinks, tennis courts, and volleyball courts.
Truthfully, this doesn't even do it justice. If you're in Irvine, the Orange County Great Park is a place you absolutely must check out!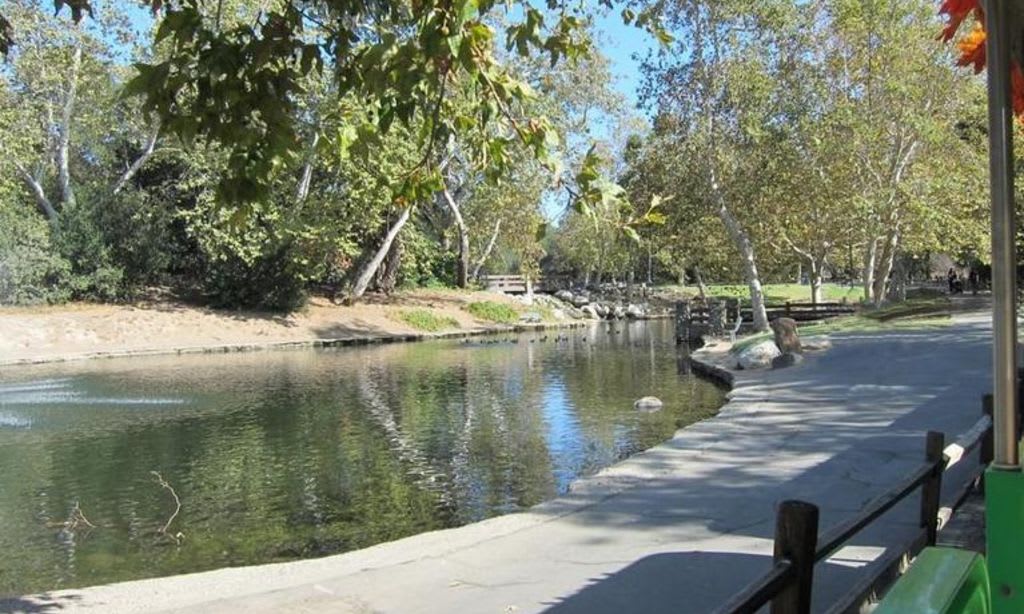 Opening in 1897, Irvine Regional Park Orange County's very first park and often referred to as "Irvine's Central Park." While the park may not be the preferred destination of local hikers and bikers, the park stands out from the rest on this list by offering a zoo, lake with paddle boat rentals, and even an equestrian center where you can have the pleasure of horseback riding while taking in the breathtaking scenery.

For outdoor adventure lovers, Irvine is about to become your new favorite adventure spot, unless you're a local, in which case, it already is!